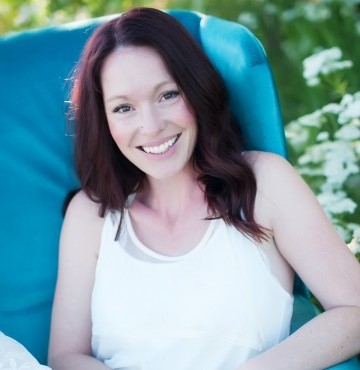 Tyra Burgess
Practitioner of Traditional Chinese Medicine, Diplomat of TCM (NCCAOM), Level II Certified in Acutonics, RYT, Holistic Nutritionist, Eastern Herbalist.
I AM. I am a passionate human. I am passionate about my children and raising good people of the Earth. I am a healer, taught in the Art of Eastern Medicine. I am passionate about helping people realize the relationship between their emotions and their physical being and bringing those into balance.
Nate Mandigo
Asian Bodywork Therapist (ABT)
My journey in the healing arts has been incredibly varied and I often say to my clients that I am my own best example in regards to experiencing illness or injury, etc. Because of my experiences, I enjoy helping people recover from injuries of any kind, post surgical recover, general stress related pain, and any other physical or mental discomfort that may be going on.
Anna Rydman
Diplomate of Asian Bodywork Therapy (NCCAOM)
Anna is a graduate of The Wellspring School for Healing Arts and a certified member of the American Organization for Bodywork Therapies of Asia (AOBTA). She brings her enthusiasm and warmth to her bodywork treatments
Kelly Rutter
AOBTA Certified Amma Therapist
I seek to find flow in my own life and help all those willing to find the flow in theirs.