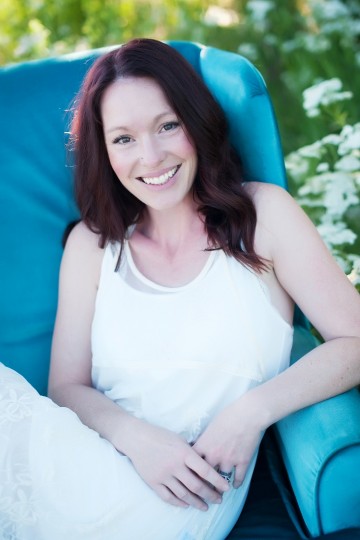 Tyra Burgess
Practitioner of Traditional Chinese Medicine, Diplomat of TCM (NCCAOM), Level II Certified in Acutonics, RYT, Holistic Nutritionist, Eastern Herbalist.
Who am I?
I AM. I am a passionate human. I am passionate about my children and raising good people of the Earth. I am a healer, taught in the Art of Eastern Medicine. I am passionate about helping people realize the relationship between their emotions and their physical being and bringing those into balance. I am of the light. I am excited about plants and their ability to heal our bodies. I am a friend, a sister a daughter.
I enrolled at the Wellspring School in Boise after a debilitating neck injury. I was enamored by the treatment and followed my gut and this overwhelming resonation that I wasn't meant to be a lawyer or Western physician. I soon became a mom, and with the help of my teachers holding my baby while I took notes, I finished the last two months of school. My career was off and running! I have been in practice for eleven years and truly feel I was called to do this work. The beginning of my education was strict Amma bodywork. I spent a lot of time taking pulses and learning to feel the flow of a body. I also spend time practicing with an acupuncturist who specialized in Infertility. As time went on, my life moved on, and as a military wife, we were off. We moved to Korea where I studied Eastern culture, which launched my understanding of the healing art I now practice. I also was fortunate to study midwifery while I was there at the military hospital where we lived. Over the years, my practice has had evolving themes, and I've practiced everywhere we lived.
How can I help you?
I am very skilled in medical intuition, and I know the flow of the body. I am capable of reading and interpreting the qi the body gives off and how to restore balance.
I can help with headaches or chronic pain or emotional-based diseases or cancer. I have a very high success rate with infertility. As a result of all of my various trainings and years of clinical practice, I am well-balanced in a variety of modalities and indications associated with them.
Modalities
o Amma Therapy
o Accutonics
o Accupressure
o Radiant Health Yoga
o Guasha
o Fire cupping
o Tui Na
o Moxabustion
o Herbs
o Wholistic Nutrition,
o Traditional Chinese Medicine
Training
• Certified RYT yoga teacher
• Amma therapist
• Trained in Traditional Chinese Medicine.
• Continued education in TCM, accutonics, doula and midwifery.
Tyra's Availability
Tyra sees clients Monday-Friday. Online booking is not available for Tyra. To book with her please call in to the office at 955-8272.